About Us
MojoStreaming is a network where advocacy meets entertainment. A channel dedicated to wildlife, our planet, and the concerns of our environment. Our vision is to rejuvenate the love for wildlife through inspiration, creativity, and compassion. Our Mission is to ignite empathy for animals through mesmerizing and entertaining content while educating the world about the importance of wildlife The goal is to become the voice of thousands of species and motivate our audience to support and safeguard the wildlife and the environment through our content. It is a site like no other, from educational wildlife programming to live streaming in sanctuaries around the world, to our news/political channel that will keep you current on today's issues we are facing. We invite you to be a part of our family and by working together we can make a difference.
The Brothers: Mobi (L) and Mojo (R)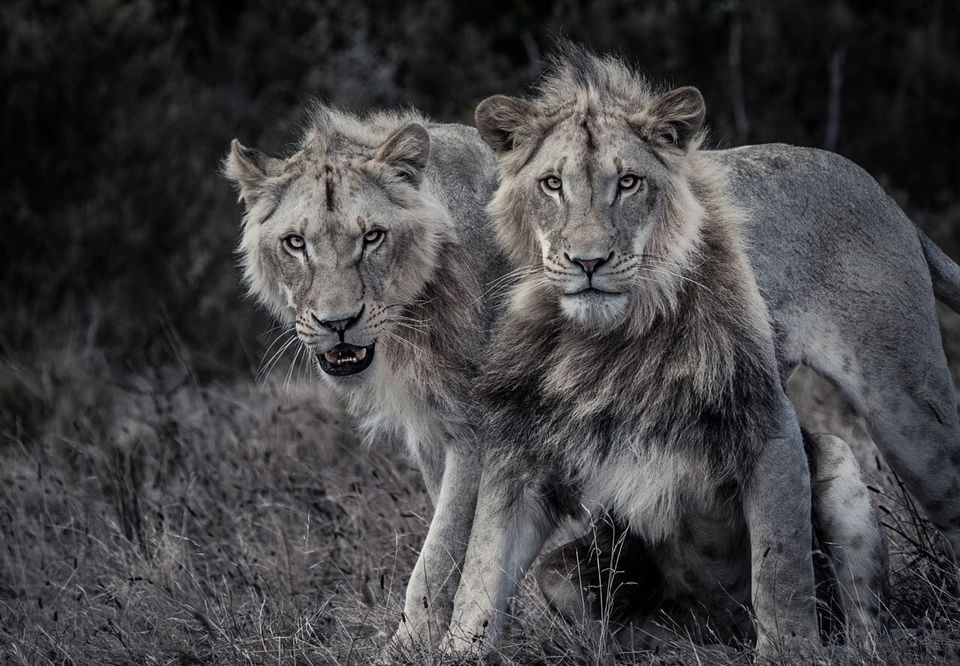 Bernard van Speyk
C.O.O. and President
h
Bernard, based in Toronto, Canada, has been a

lover of wildlife since childhood.

President of the Crate Group Ltd, MojoStreaming's majority shareholder, he has

35 years post diploma experience in all facets of the film industry,
in addition to previous ownership and experience with a Career video platform.
MojoStreaming is his vision.
Cami Ciotta

V.P. Development and

Strategic Partnerships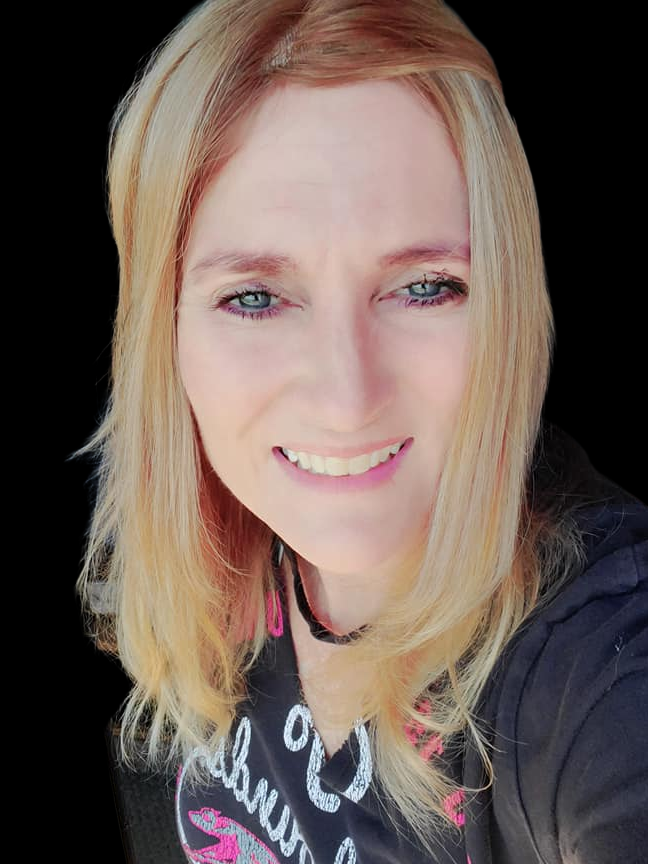 Cami, based in Logansport, Indiana, was the Co-founder and COO of Go Indie TV, a Roku Channel, before taking the position with MojoStreaming. Cami has been the owner of Cass County Animal Hospital for the past 26 years, during which time she helped raise $500,000 for a new building for the local animal shelter and Humane Society. Cami will access content, advertisers, and form strategic partnerships with 3rd party organizations vital to MojoStreaming's success.
Financial/Corporate
Advisor


Munir Noorbhai, CPA, FCCA, based in Toronto Ontario, has over 25 years of financial and corporate experience
servicing the Film and Television equipment and Studio rental business in
Canada, most recently as Executive VP and CFO of William F. White International
Inc., Canada's leading film production equipment and studio supplier. As well,
Munir is a wildlife enthusiast and will be providing financial and corporate
advisory services throughout the various stages of MojoStreaming's development.
Brigid Olen

V.P. Dramatic Film
Production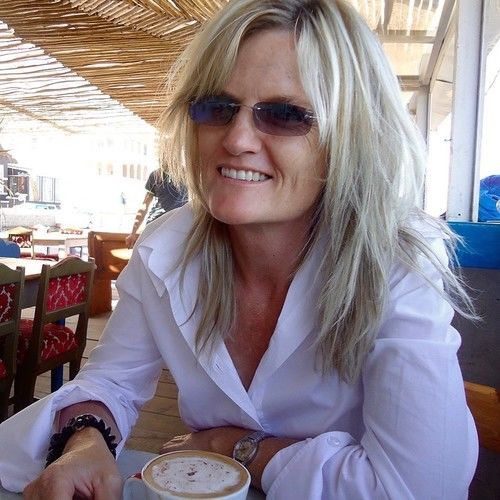 Brigid, based in Cape Town, is one of South Africa's
best known Film Producers. She has been a partner at Do Productions for 25 years.
Brigid will oversee MojoStreaming's dramatic film productions. Brigid
is a leader in her field having achieved many international awards and
consummate praise for her contribution to the industry, not only as a producer
but as a pillar in industry-based organizations. Her passion for projects
range from the strongly commercial to International award-winning art-house features.
Cathleen Trigg-Jones
Share Holder
MojoStreaming Talk Show Host
Cathleen Trigg-Jones is an Emmy Award-winning journalist, talk show host, producer, and actress who has co-starred in more than a dozen TV shows and films, including Power, Madam Secretary, House of Cards, Homeland, and the Tupac Shakur biopic, All Eyes On Me. She is the founder of iWoman TV.
Benjamin Quito
Vice President Information Technology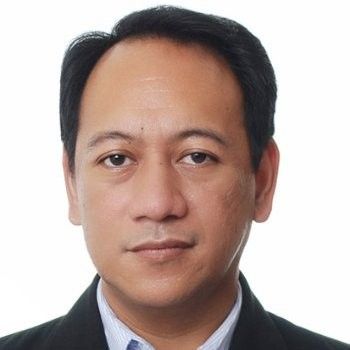 Twenty-one years of professional experience in using Information Technology in assisting management to reach its mission and vision. Applying the concept of research methodology and IT to come up with validated and factual information assists management in decision making. Managing a group of IT experts to automate and deliver products and services to the customers. Efficiently use IT tools in enhancing the work performance of employees in a given industry.
Katherine Mozzone
Director, News and Talk show channel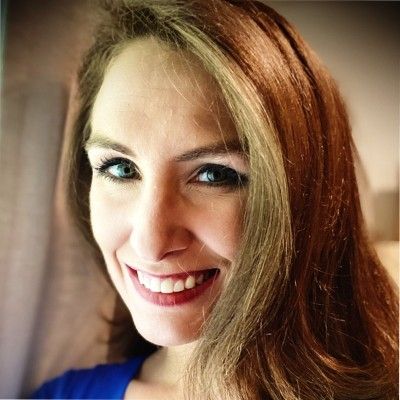 Katherine began her TV news career in Bozeman, Montana, as a multi-media journalist and evening anchor at KTVM 6 NBC Montana. She often focused on wildlife and conservation issues but also covered a number of wildfires, receiving an E.B. Craney Award for her piece on the Bear Trap II Fire. While working in Big Sky Country, she forged a love for the outdoors, becoming an avid skier, hiker, and mountain biker. After three years in Montana, She moved to Albuquerque, New Mexico. She worked at KRQE News 13 as a reporter on an award-winning, morning show team. Eager to return to the South, She moved to New Orleans in September 2017 as a FOX 8 reporter and weekend evening anchor. She now is a journalist for MojoStreaming hosting their weekly talk show.