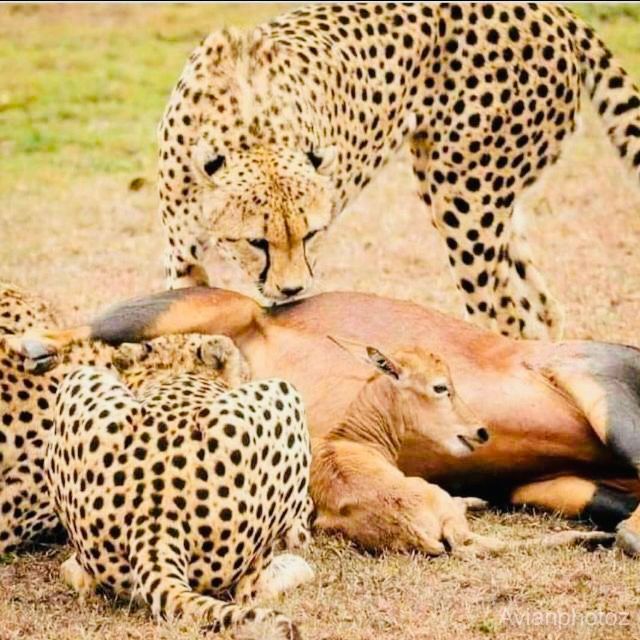 CALVING SEASON
Unlike their close antelopes, topis usually calve at the end of the dry season and have a good success rate.

FEEDING TIME
These animals have two feeding peaks, one in the morning and one in the late afternoon, but they can be found feeding at any time.
MATING PROCESS
Every year, males go to traditional breeding areas, and the females arrive shortly afterwards in small groups or singly. Males approach a female in either a rocking canter or in a low stretch posture, searching for a female in heat. The female shows that she is ready by raising her head and standing tall.
TOMORROW I WILL SHARE BEHAVIORS OF TOPI