Hello Mojos

We may have been quiet over the last period, but
phew, have we been busy. MojoStreaming is growing more popular each month, with
a record 180,000 pages being visited last month. The areas that we have
been focusing on are firstly, live streaming from locations all over the world,
which can be seen at our live streaming page https://www.mojostreaming.com/page/live-streaming. Have fun watching anything from the cutest sloth to Panda
bears, or lie in wait with us at an African waterhole to see what creature
ventures up for a drink.

The second area is our wildly (excuse the pun)
popular talk show, Mojo Talks. We have accumulated a host of must see talk
shows which can be seen at https://www.mojostreaming.com/videos/talk-show-channel. We encourage you to spend some very worthwhile time
watching these fascinating talk shows;

Andrea Crosta who heads up, a cloak and dagger operation utilizing experienced spy and international security agency people to infiltrate the world of illegal Wildlife trade, the fourth biggest crime syndication after (and often allied to) the drug trade, human trafficking and immigrant smuggling, and the firearm trade.
One of our favorites out of a bunch of great
interviews…Interview with Ofir Drori, a very special human being, who attacks wildlife
crime at ground level. Hear the fascinating and touching story of how he became
involved in his current activities.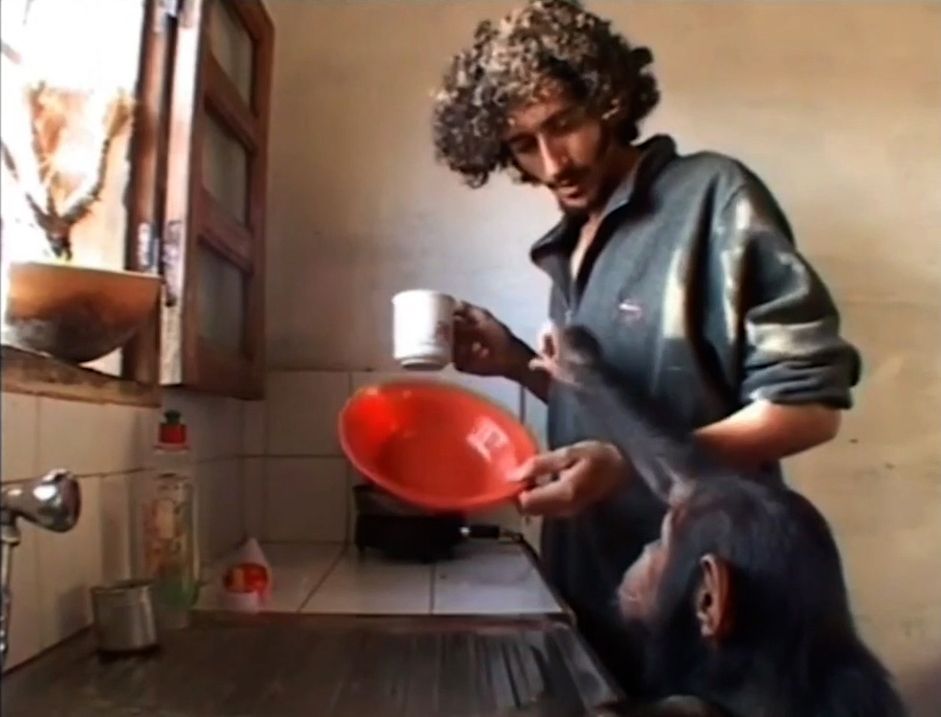 Another amazing human being is British Journalist Eduardo Gonsalves, who despite huge personal challenges, is at the
forefront of the battle to stop imports of Wildlife Trophies into Britain.
And a firm favorite amongst all the wonderful
stories – the interview with Chinedu Mogbo, a Nigerian who rescues and rehabilitates Wildlife and
educates local communities, teaching them to respect, love and live with
Wildlife.

These are just a few of the more than thirty
interviews that can be seen on MojoStreaming.com. Also, don't forget our P.P.V.
movies, especially Land of the Free "In the Shadows" https://www.mojostreaming.com/video-details/710, the first of a two part series about Trophy Hunting.

Lastly, please encourage friends, colleagues and
family to sign up at MojoStreaming so that we can further spread the word of
the beauty and wonder of nature – but also of the major challenges facing it.

The Mojo Team